See on Scoop.it – PPC News, Commentary & Articles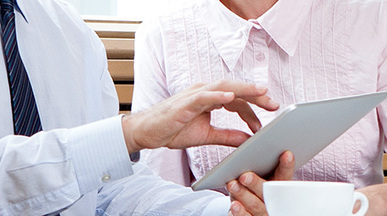 It's time marketers examined all the opportunities along the customer journey, not just the last click, as brands can establish better connections with customers if they adopt a holistic approach to attribution.
Brent Baltzer's insight:
I think we can all agree that last-click attribution is pretty insane… but the sticking point is in the implementation. Not only do you have to have everyone in agreement as to the proper attribution, you have to have the resources to put it together. In other words, inertia is a big sticking point.
However, sticking to a last-click model is suicide. I have so many clients that get clicks for keywords for which they have no organic presence. I know that many of these people are clicking out of the landing page and doing more research before converting! But I'm not doing a good job of showing that to the client (yet).
Like the article says, we need to take a holistic approach. A relationship needs to be formed before a transaction takes place. If we aren't taking that into account we are optimizing ourselves into oblivion.
Next step: analytics attribution mastery!
See on www.thinkwithgoogle.com