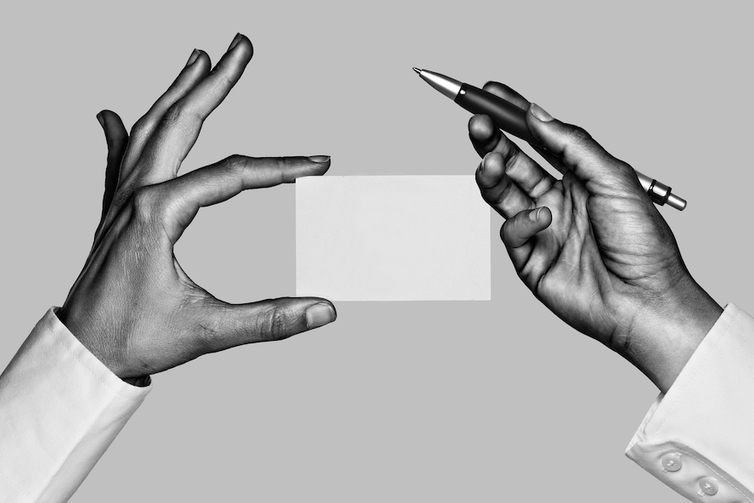 This approach helps you overcome procrastination, and ultimately gives you the clarity and direction you need to move your projects forward quickly.
Sourced through Scoop.it from: blog.asana.com
(This post is about the article found here.) The ability to assign tasks correctly is paramount, whether you are creating to-do's for yourself or delegating. ("Paramount" is my big word of the week.) It takes time and discipline upfront, but in the long run you save so much time by being clear and precise. By assigning tasks correctly you can cut down on unnecessary back and forth questions, procrastination, and time wasted in trying to figure out "what did I mean when I assigned that?"
When you're in a rush, it can be easy to assign vague tasks like "Complete Report". But completing the report is a project with multiple sub-tasks. It's important to break down any project into its constituent tasks, using verbs such as "write", "email", or "review". If it's a recurring task, you should make it into a process so you don't have to reinvent the wheel every time you do it.
This article is one of the best I've seen in regards to breaking down the proper way to assign a task.
See on Scoop.it – Digital Marketing News